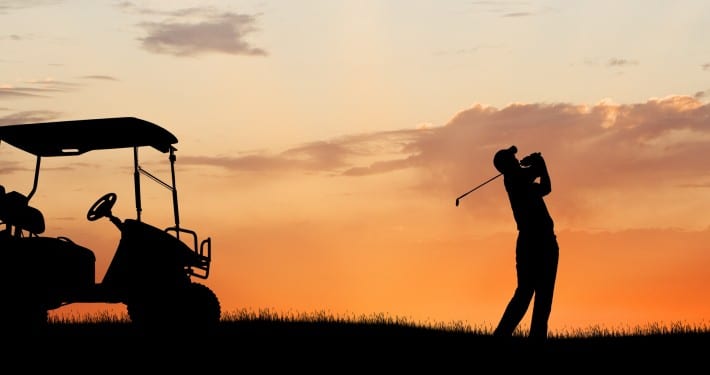 Do you ever get to the end of the day and realize that you didn't get half of the things done that you intended to get done?
/
in Articles, Dentistry, Featured Dentistry, Featured Optometry, Featured Veterinary, Hiring, Hot Tips, Optometry, Popular, Practice Areas, Staff Management, Staff Training, Veterinary, What's Hot!
/
by Ken DeRouchie
Practice owners bring on new employees for a variety of reasons. Often, when practices are undergoing expansion of production and income, they require increased staffing.
http://thepracticesolution.net/wp-content/uploads/2015/04/Dollarphotoclub_71001933.jpg
5321
7061
Ken DeRouchie
http://thepracticesolution.net/wp-content/uploads/2015/06/2016-new-logo-12.png
Ken DeRouchie
2017-01-01 00:46:11
2016-12-30 11:04:13
Putting New Employees on the Job