Your Online Encyclopedia for Practice Management.
Welcome to
The Practice Solution
You are trained as a doctor, The Practice Solution Magazine is here to help you complete the second half of your education as a Practice Owner.
Watch our brief introductory video to understand what we do >>
Sincerely,
The Practice Solution Team
Do you have a spare 15 minutes ?
Assist us on our upcoming publication
Practice Solutions Featured Articles
Research Surveys Completed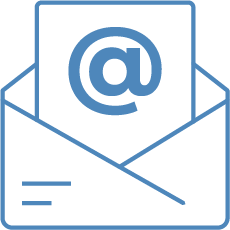 Newsletter
Receive FREE, (no spam), helpful practice management tips via email. Practical advice from real experience.
Set Up An Anonymous Interview