Articles
The goal of The Practice Solution Magazine is to provide practice owners with practice management information that will assist them in achieving success.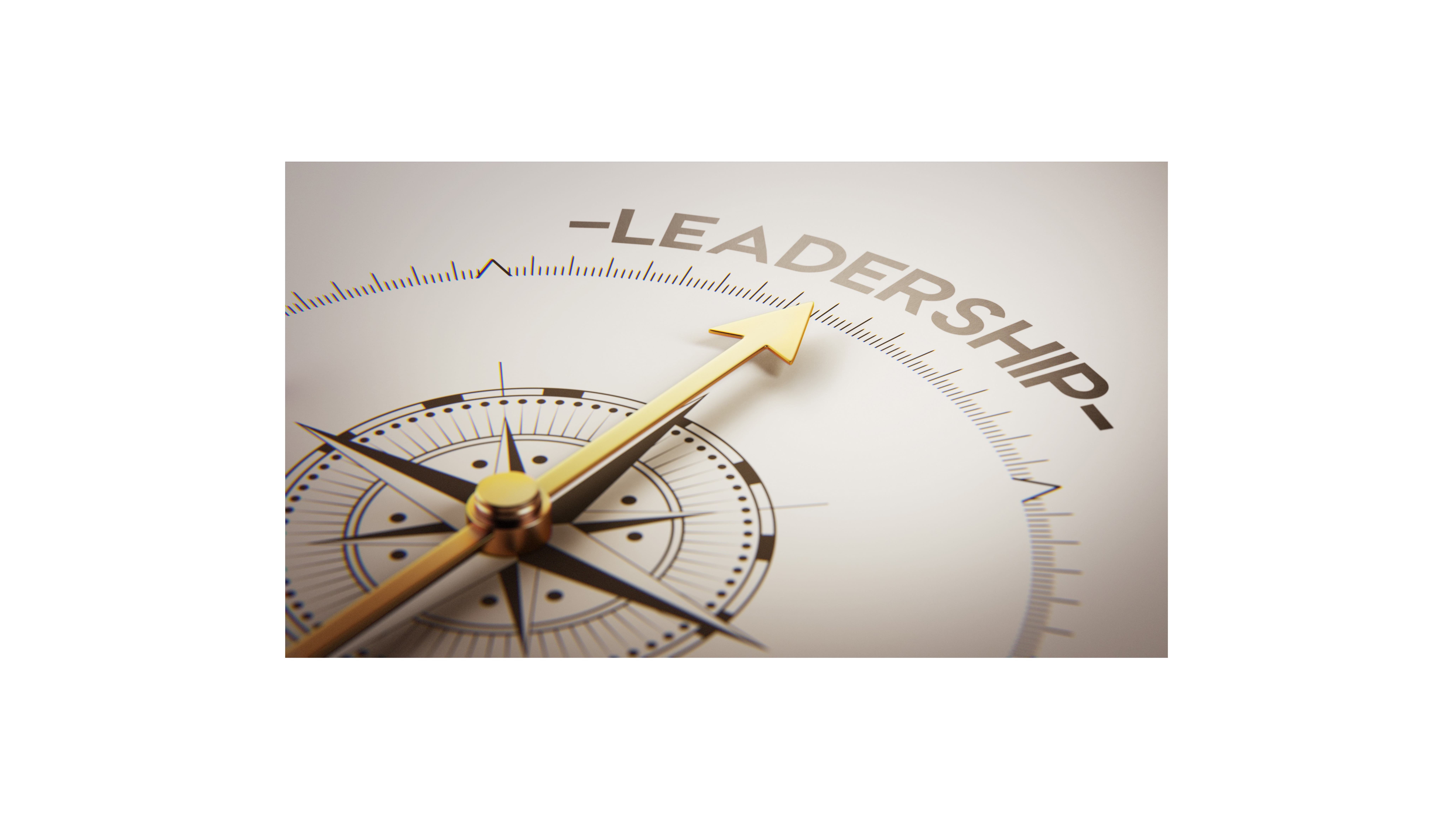 As a practice owner, you should be asking yourself the following questions objectively:
Am I a good leader?
Do I run from conflict?
Am I able to motivate my staff?
Is my office harmonious or is it filled with conflict?
Does my staff "own" their jobs, or do they just punch in and out?
Do I ever feel that my staff is "holding me hostage"?
Am I running my practice? …or is my practice running me?
read more